Based out of Toronto, Canada, we have been in business for over 20 years and we know our stuff when it comes to recruiting. We provide talent to many Fortune 100 and 500 clients, small and mid-sized companies and start ups across Canada, the US and the world. Whether you need to recruit software engineers, grow out a highly specialized team of AI/ML researchers or bring on a new technical sales team, you can count on Software International to deliver exceptional results, usually within 48 hours!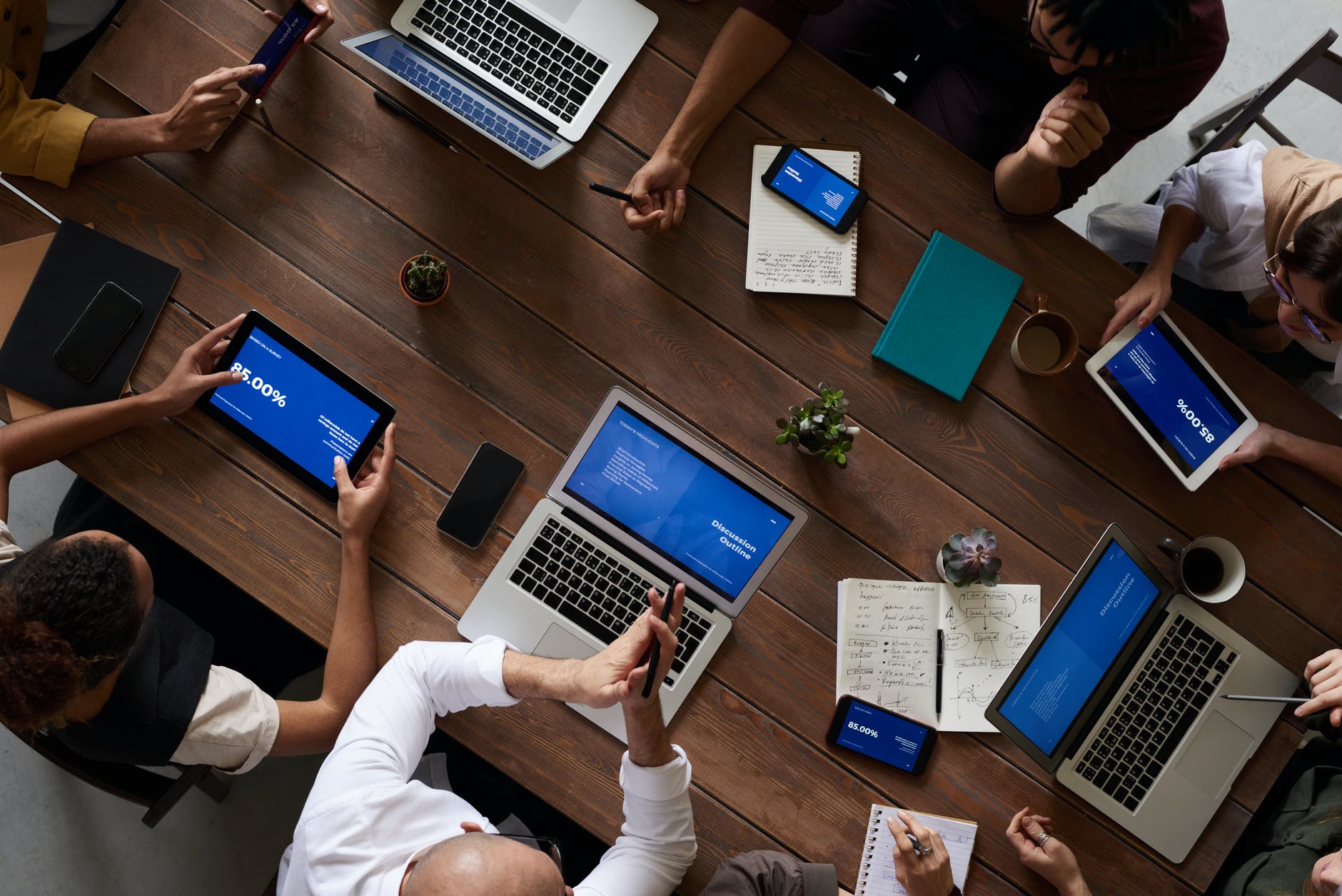 It's simple….to connect our clients with top tier technical talent across Canada/US and the world. Hiring good technical talent in today's competitive market is tough. Let us help your organization by leveraging our experience and expertise, our networks and all of our vast tools to take the pain out of the hiring game.
We are not just an agency, we are a true partner to both our clients and candidates alike.  Our core values guide us in our daily work, allow us to learn and grow and as a result, have made SI the great company it is today.